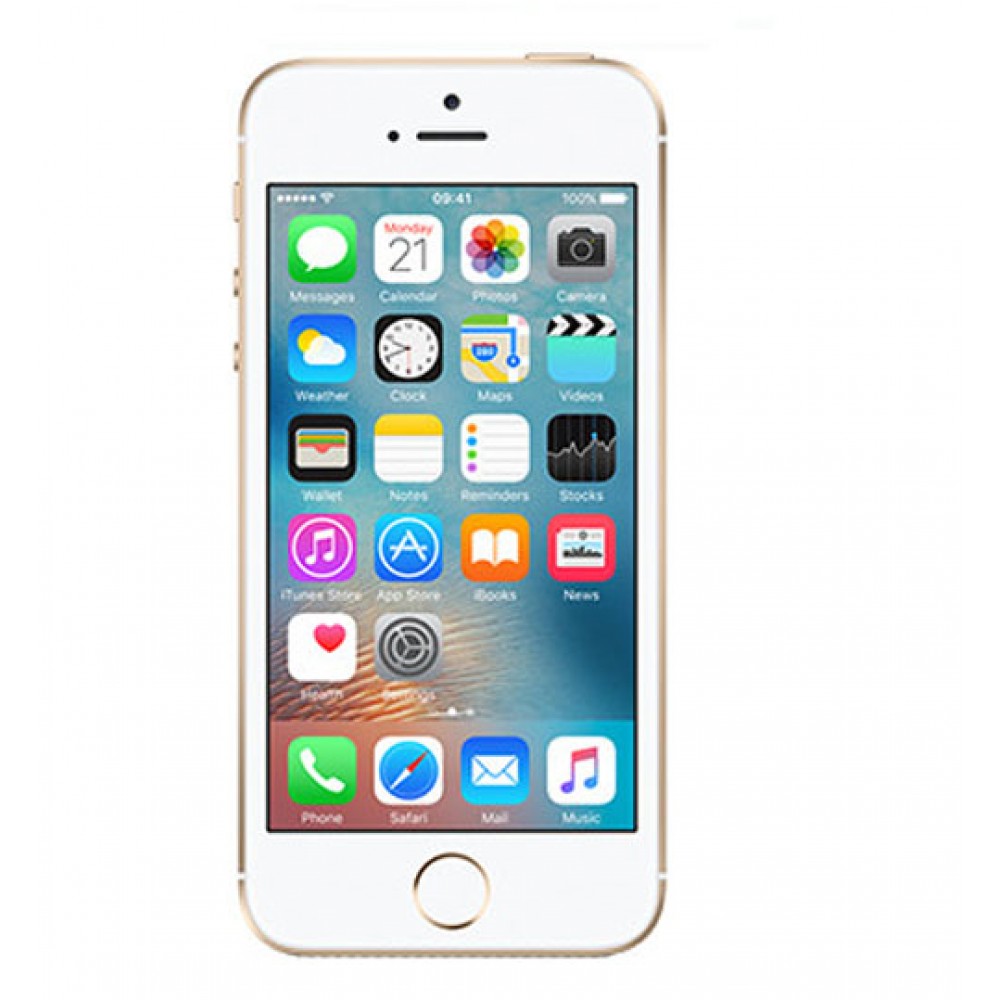 iPhone 5S 16GB Gold - GSM Unlocked
Product Code:
1879_265285_IPHONE5S16GBGOLD
OverView
You check your iPhone dozens and dozens of times a day, probably more. Entering a passcode each time just slows you down. But you do it because making sure no one else has access to your iPhone is important. With iPhone 5s finger print scanner. This handset comes in Space grey, gold, silver and black.