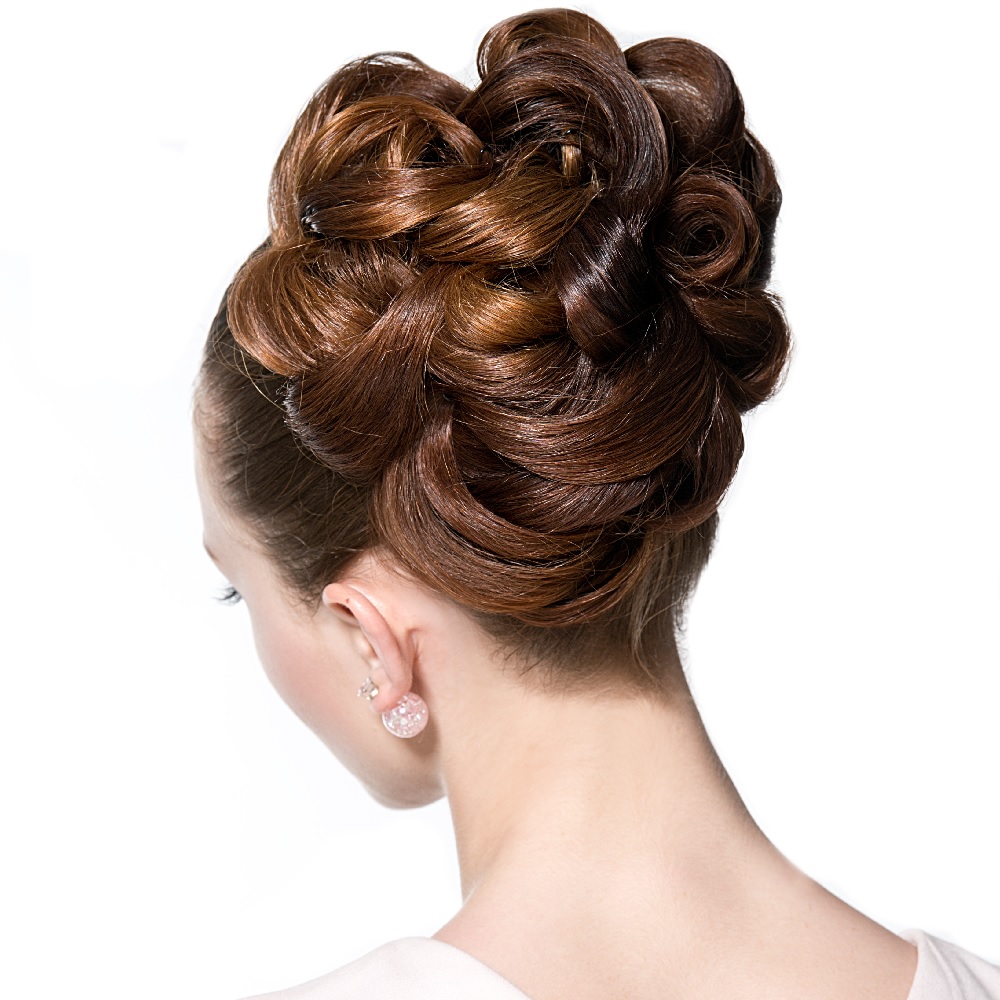 training solutions the essential bride classic bridal & event hair course
Product Code:
17195_11095_157387_00032_02-MAY-2019
OverView
this course focusses on classic bridal hairstyles. you will learn 5 key bridal styles including roles, knots, buns and the application of hair ornamentation. the perfect bridal, prom and event hair course to build confidence in hair up techniques.