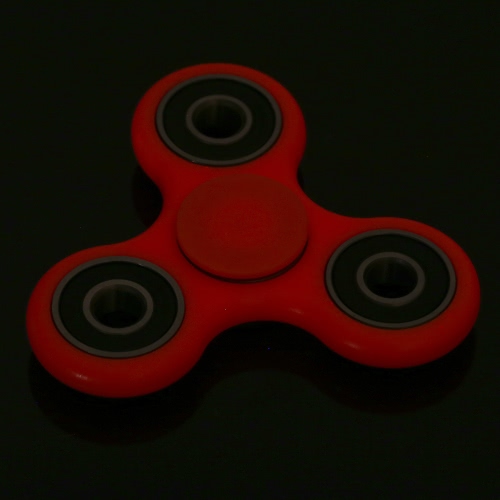 Tri Fidget Hand Finger Spinner Spin Widget Focus Toy High Quality Bearing EDC Pocket Desktoy Triangle Gift for ADHD Children Adults Luminous Glowing In The Dark Compact Relieve Stress Anxiety Boredom
Product Code:
18300_11281_H18304-6
OverView
Features: High quality bearing provides smooth, fast and constant spinning. Glow-in-the-dark design, amazingly cool and more interesting. It feels nice in the hands and it is almost silent so you won't be bothering anybody. Bright color can refresh your eyes as well as your mind. A good choice for killing time, helps relieve stress. Great for fidgety hands, ADHD sufferers. Especially helpful to relax effectively when you are all nerves, also effective for focus and deep thought. Mini enough to put in your pocket, just have fun anytime.