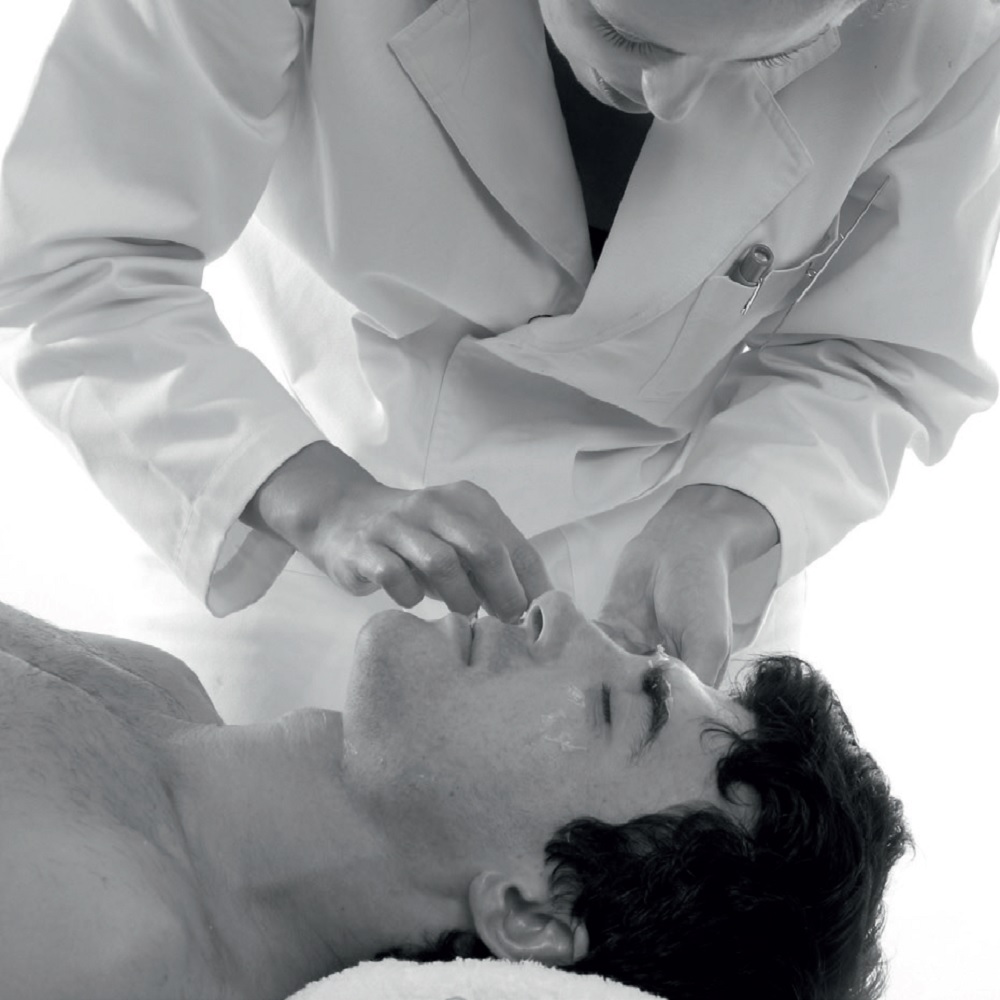 training solutions ultimate male grooming course
Product Code:
17156_11095_542120_00074_02-MAY-2019
OverView
man brows, manicured moustaches and groomed guys! master the latest trends in male grooming techniques. you will be guided by an expert barbering educator through these highly profitable, fast and effective treatments that will grow your client base and boost earnings. working in partnership with salon system, refectocil and andy rouillard to bring you the latest and most up-to-date products and techniques.